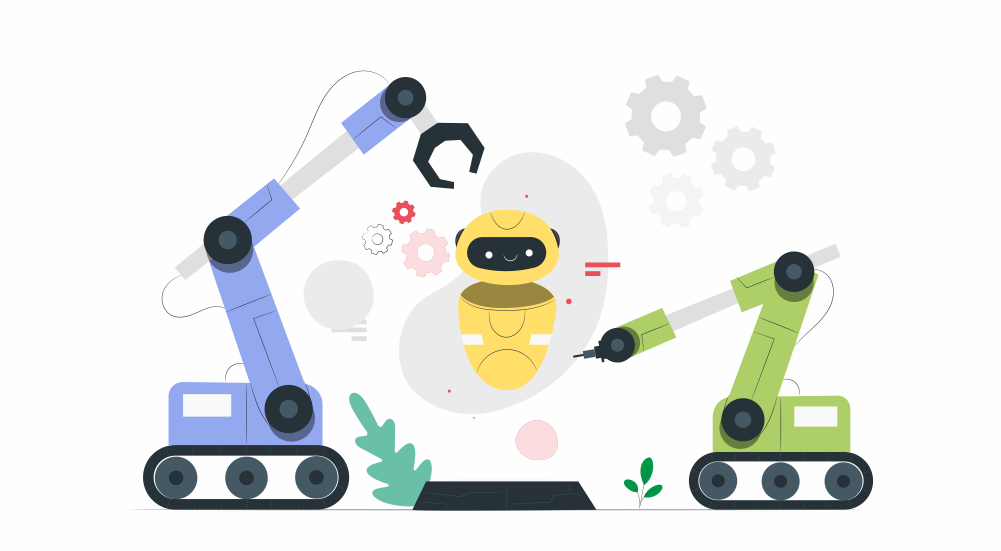 Imported Data Translations :
Atlantis's service offering includes conversion of imported data from various CAD formats (example IGES, STEP, etc) which provide a common vendor neutral representation for the exchange of all computer based product data to native CAD files and vice versa.
Reverse Engineering :
Atlantis offers services such as CMM scanning (Laser/Probe), 3D parametric modeling, 2D Detail drawing, etc, to help customers save development time. The geometric data is generated as parts and assemblies or in industry standard formats such as STEP, IGES, etc.
Numerical Control Programming :
Atlantis has a successful track record in providing zero error NC solutions to our customers.
Service Offering Includes :
NC system study
NC tool path
Post processor customization for various controls